spa products
The magic of Thailand's largest island, Phuket, is the stuff of dreams for holidaymakers and expatriates alike.
READ MORE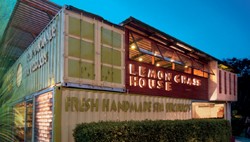 Don't you think it's amazing how the best things in life come in small packages? But small things don't necessarily equate to small visions. Lemongrass House in Cherngtalay has become...
Cherngtalay, Surin and Rawai
+66 76 271233
website
Things to do If you've enjoyed visits to one of Phuket's many spas that re-invigorate tired minds and muscles, be sure to bring home homemade spa products from Lemongrass House.
The Courtyard is an established high-end retail destination and a matchless office location, offering excellent corporate viability in a mutually cooperative environment.
Phuket City
+66 76 263992
Nourish your skin, restore the glossy look to your hair and feel fresh, relaxed and to relieve the stresses from the day. Find health products made from natural substances and...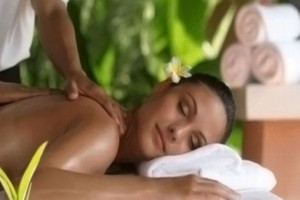 Spa Basiks sells an exciting range of Thai herbal spa products that include herbal hair care, herbal facial care and herbal skin care products.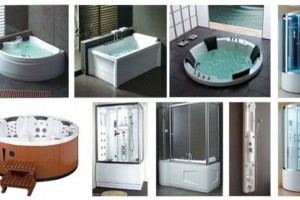 With a jacuzzi showroom a management experienced in the swimming pool and spa industries in Thailand and Australia, Spas-R-Us is one of the most comprehensive trade and retailer of supplies...
Found 6 result(s) • Showing 1 - 6