wall & floor coverings
The magic of Thailand's largest island, Phuket, is the stuff of dreams for holidaymakers and expatriates alike.
READ MORE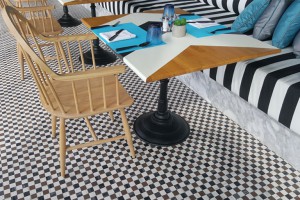 Are you a home owner searching for tiles that are 'different' – with a touch of class? You're yet to be inspired by anything you've seen? Then a visit to...
Cherngtalay and Bangkok
+66 76 620168
website
Found 1 result(s) • Showing 1 - 1