pools & pool supplies
The magic of Thailand's largest island, Phuket, is the stuff of dreams for holidaymakers and expatriates alike.
READ MORE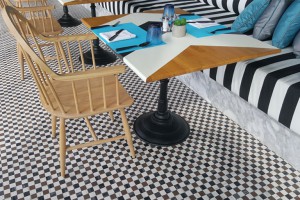 Are you a home owner searching for tiles that are 'different' – with a touch of class? You're yet to be inspired by anything you've seen? Then a visit to...
Cherngtalay and Bangkok
+66 76 620168
website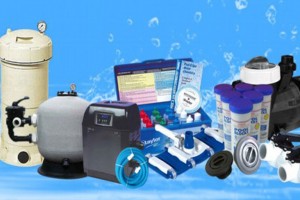 Water Works Warehouse is one of the largest and most comprehensive trade and retailer of swimming pool, pond and jacuzzi supplies in Phuket.
Keehin stocks, services, repairs and installs everything electrical for houses, commercial buildings, schools, condos and apartments.
Phuket City
+66 76 261450
Navinda was founded in November 1999 and is associated as being the traditional concrete pools with tiles covering specialist. Known for the designs and quality of its products.
Phuket City
+66 76 282782
Found 4 result(s) • Showing 1 - 4