yacht clubs
The magic of Thailand's largest island, Phuket, is the stuff of dreams for holidaymakers and expatriates alike.
READ MORE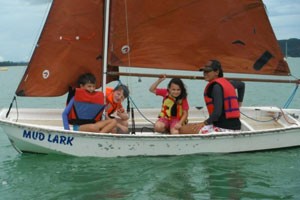 Things to do The Phuket Yacht Club Sailing School at the Phuket Yacht Club was established with the intention of not only teaching people to sail, but also to instill teamwork
Featured events Tayfun Koksal the new general manager of Royal Langkawi Yacht Club on transforming the brand into a super word for 'cool' in the yachting fraternity
Since 1995, Phuket Boat Lagoon Yachting has provided sales and services of Princess Yachts offering luxury boating experiences to yachting enthusiasts in Thailand. The company is the only authorized.
The Asia Superyacht Rendezvous sees yachts of over 100 feet come together for three days of races and social gatherings.Sail and power superyachts of over 100 feet in length come...
Why Boatshed? One of the largest boat brokerages in the world, Boatshed maintains a database of power and sailing yachts of various sizes and ranges.
The Moorings is worldwide chartering company that offers bareboat and crewed charters to some of the best destinations in the world.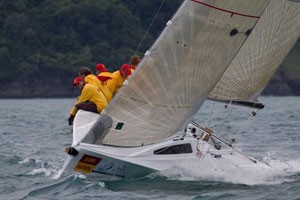 Established in the early 1990s as a cruising club, the focus of Phuket Yacht Club in the sport of sailing has turned more to local races in the scenic Ao...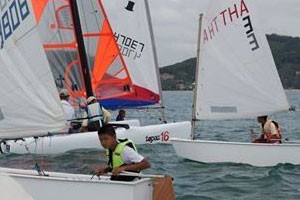 The Phuket Youth Sailing Club on Ao Yon Beach aims to promote and develop youth sailing in Phuket by teaching kids sailing in dinghies and bringing skills developed and fun...
Tawan Cruises, Phuket's leading motor yacht charter company, offers a world-class luxury service aboard our beautifully appointed yachts.
Found 9 result(s) • Showing 1 - 9