jewellery
The magic of Thailand's largest island, Phuket, is the stuff of dreams for holidaymakers and expatriates alike.
READ MORE
Things to do A hundred years ago, Phuket was a prosperous tin mining town, and was an international centre with a large community of Chinese and Europeans.
Things to do The most popular weekend market is officially called 'Chao Fa Variety'. There's a bewildering choice – everything from clothes, jewellery, handicraft items, pets to electronics. And if you're hungry, there's...
Innovative and handmade jewellery make Andaman Creations a place to visit to shop for that special necklace, bracelet, earrings, ring and cuffs.
Beautiful jewellery will delight the visitor at Dolce Vita Gems! Find a range of silver jewelry with a variety of precious and semiprecious stones ideal for every occasion.
Chalong and Rawai
+66 84 441 6606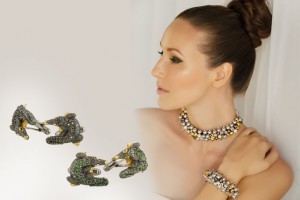 Fragola Creations is a stylish showroom where one can find authentic pieces of fashion jewellery and collectable items of memorabilia right in the heart of Phuket Island.
Phuket City
+66 80 089 8908
We have known pearls for thousands of years ago and used them as a valuable ornaments. In the past, the story of pearls was very mysterious and some believed that...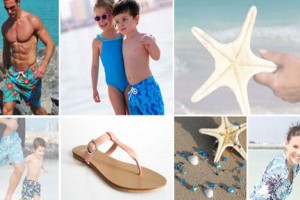 Collections of quality lightweight products that are easy-to-pack and great fun to wear are now available in Phuket. StarBlu has luxury resort wear for women, men and kids.
Found 7 result(s) • Showing 1 - 7