sailing schools
The magic of Thailand's largest island, Phuket, is the stuff of dreams for holidaymakers and expatriates alike.
READ MORE
Featured events The Phuket Multihull Championship takes place in Ao Chalong over three days in July. A fleet of catamarans and trimarans will grace the water once again. Phuket's only regatta strictly...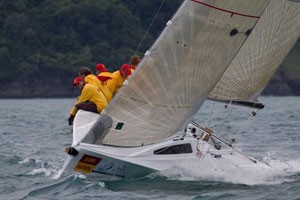 Established in the early 1990s as a cruising club, the focus of Phuket Yacht Club in the sport of sailing has turned more to local races in the scenic Ao...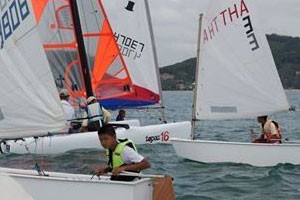 The Phuket Youth Sailing Club on Ao Yon Beach aims to promote and develop youth sailing in Phuket by teaching kids sailing in dinghies and bringing skills developed and fun...
Found 3 result(s) • Showing 1 - 3