clubs & associations
The magic of Thailand's largest island, Phuket, is the stuff of dreams for holidaymakers and expatriates alike.
READ MORE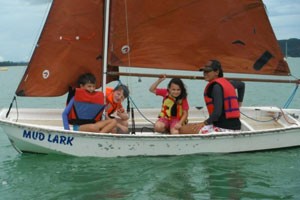 Things to do The Phuket Yacht Club Sailing School at the Phuket Yacht Club was established with the intention of not only teaching people to sail, but also to instill teamwork
The Good Shepherd Phuket is a Phuket-based foundation that offers social services to underprivileged persons working directly with women, children and families to improve quality of life.Volunteering at The Good...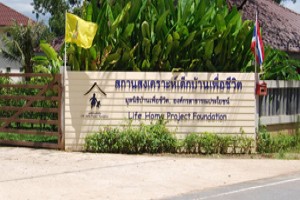 Life Home Project Foundation is a non-profit organization that has been registered under Thai law and made ...
Phuket Has Been Good To Us Foundation works to improve the economic opportunities and life chances of young people, by funding and implementing high quality, practical English language education...There's nothing...
The Phuket International Women's Club (PIWC) is a non-profit organisation that assists in providing educational opportunities through charities and fund raising.Are you new to Phuket and/or want to meet other...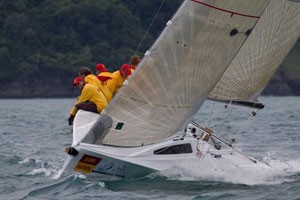 Established in the early 1990s as a cruising club, the focus of Phuket Yacht Club in the sport of sailing has turned more to local races in the scenic Ao...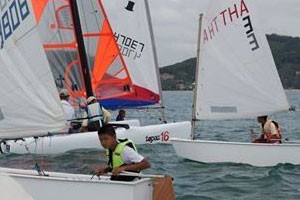 The Phuket Youth Sailing Club on Ao Yon Beach aims to promote and develop youth sailing in Phuket by teaching kids sailing in dinghies and bringing skills developed and fun...
Thailand Elite offers foreign guests the finest vacationing and business experiences with several unique and special packages.
Found 8 result(s) • Showing 1 - 8