cars & motorbikes for sale
The magic of Thailand's largest island, Phuket, is the stuff of dreams for holidaymakers and expatriates alike.
READ MORE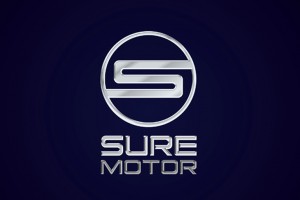 Phuket City, Thalang and Vichit
+66 76 224632
website
Anuphas Ford Co., Ltd. was set up by Ford Sales & Service (Thailand) Co., Ltd, we have continued to put ourselves in a better position to provide customers with an
Phuket City
+66 76 354219
Keen sport vehicle enthusiasts should not miss the chance to experience the pleasure of a Mazda vehicle that come with superb driving dynamics, unparalleled performance, superior handling.
Phuket City
+66 76 213453-4
Mitsubishi Motors has recently released several new cars. In addition to the Pajero Sport and the Triton Plus, there is the Space Wagon and the Lancer.
Phuket City
+66 76 225136-40
The price ticket for a brand new Suzuki Carry is drastically cheaper than a price of a new diesel one-tonner.
Phuket City
+66 76 222360
Found 5 result(s) • Showing 1 - 5